Monthly Archives: May 2014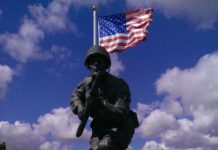 I will be heading to Normandy from 3 June to 12 June.  I am staying in Caen (my colleague Professor Steve Powers reminded me...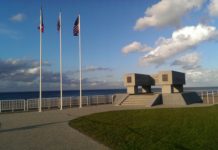 What if you can't make it to Normandy this summer? Well, there are (No?) alternative sites that you might consider visiting that are closer to...