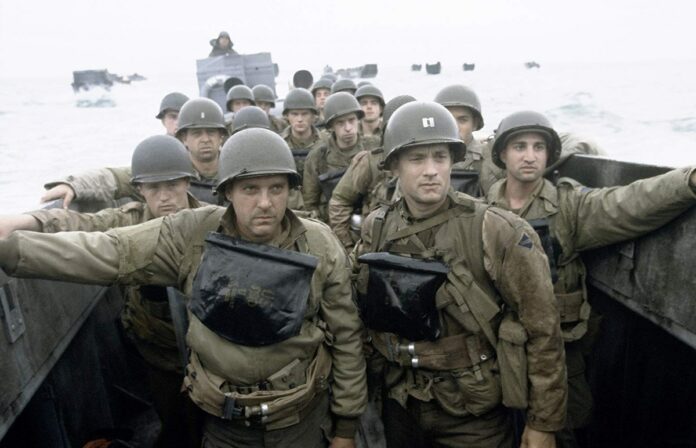 buy isotretinoin in mexico buy zithromax online ireland Military Times
Read full story at Military Times link above.
Steven Spielberg's 1998 epic, "Saving Private Ryan," will be re-released to 600 cinemas nationwide for just two days — June 2 and June 5. The return commemorates the 75th anniversary of the June 6, 1944, landing of Allied forces in Normandy, according to Military Times.