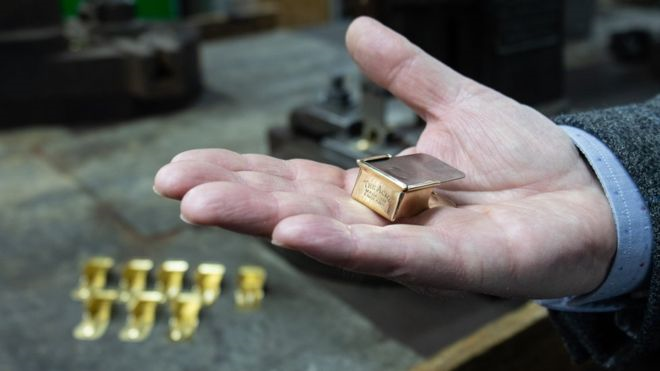 Click on the BBC News link for full story.
Only 7,000 "clicker" messaging devices were made for airborne troops. Finding one is rare…and the BBC reports that Acme Whistles are looking for originals for the 75th anniversary of D-Day.
The signal was to click twice to see if friendly troops were in the area. Another paratrooper, upon hearing the clicks, would in turn click twice to ensure they were friendly.